A rare book from 1869
Ten years in the making, the story of Smeaton's Dry Gin started with a reference to Bristol Gin in Loftus, a rare book from 1869.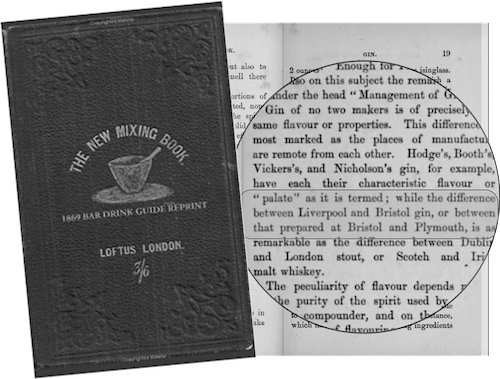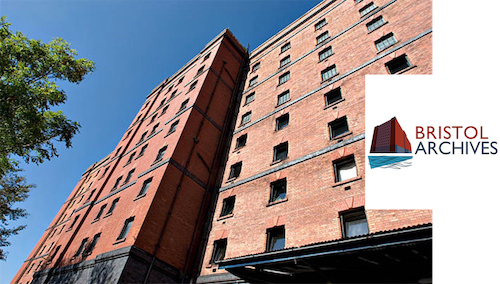 Led us to Bristol Archives
London and Plymouth gins are familiar. But what made Loftus think that Bristol Gin was special and different? The Bristol Archives on Smeaton Road, are a trove of hand-written records, and held the answer.
And the recreation
Slowly, over many months, clues to the recipe and method for Bristol Gin were revealed.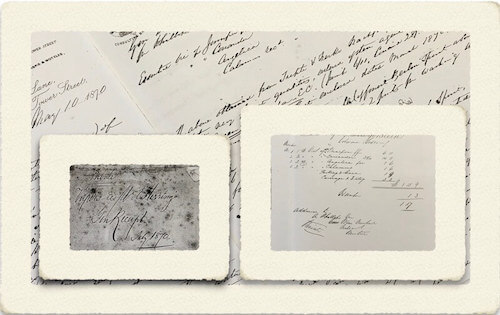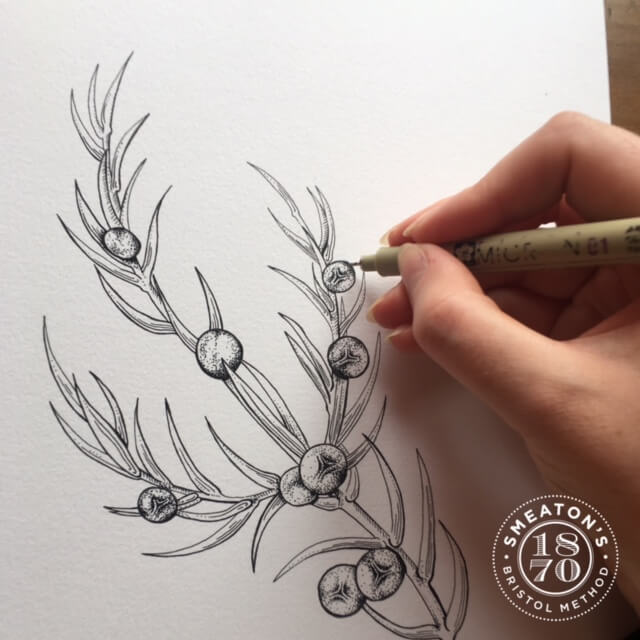 Of Bristol Method Gin
Crafted according to the original Bristol Method, fresh botanicals are individually distilled in traditional copper pots according to their season.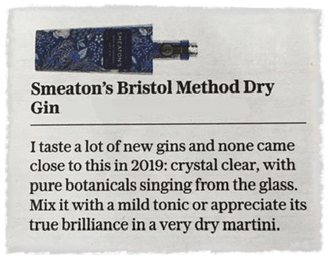 In the Press
"I taste a lot of new gins and none came close to this in 2019; crystal clear, with pure botanicals singing from the glass. Mix it with a mild tonic or appreciate its true brilliance in a very dry martini."
- Hamish Anderson, Telegraph Magazine