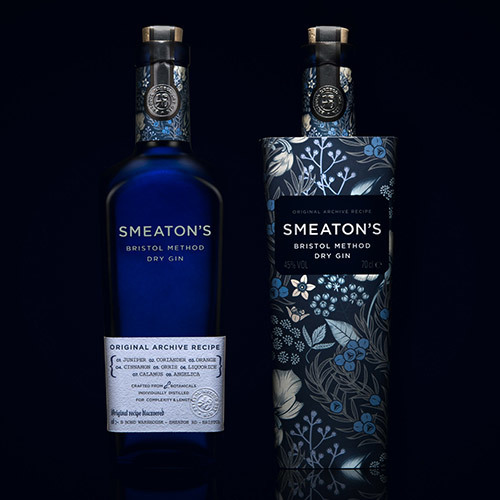 Smeaton's Bristol Method Dry Gin
We donate £5 from every sale to Hospitality Action.
The hospitality industry is in crisis with bars, restaurants, and hotels closed. At this difficult time, we are donating £5 from every bottle sold to Hospitality Action - a charity which supports hospitality workers in times of hardship.