Introducing
Bristol Method Dry Gin
Smeaton's Gin recreates a hand-written 1870s gin recipe that was discovered in the historic Bristol Archives on Smeaton Road.
Crafted according to the original Bristol Method, fresh botanicals are individually distilled in traditional copper pots according to their season.
Bespoke Distillation
Our single-minded approach to distillation captures the pure essence of each botanical, from Tuscan Juniper to hand-cut Valencia Orange.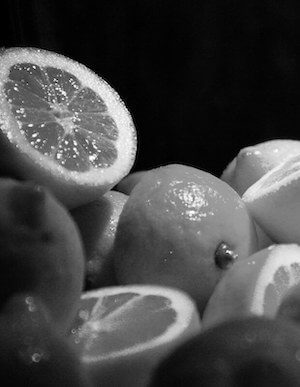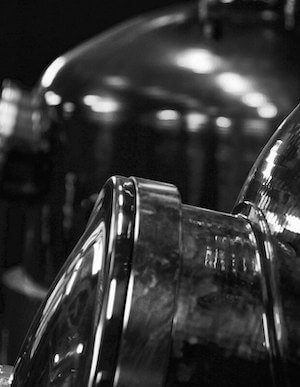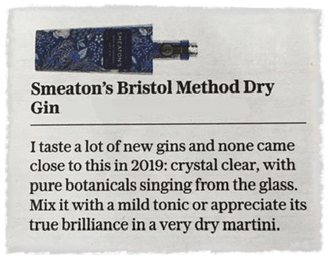 In the Press
"I taste a lot of new gins and none came close to this in 2019; crystal clear, with pure botanicals singing from the glass. Mix it with a mild tonic or appreciate its true brilliance in a very dry martini."
- Hamish Anderson, Telegraph Magazine